What is Hotel Management and what we do??????
S.A. Info Technology Hotel Management System(HMS) offers next-gen capabilities needed by hotels to simplify reservations, improve operating efficiency and maximize revenue. Manual errors become a thing of the past as critical operations get automated and managed in real-time using Hotelogix PMS software. Your staff gets to focus on guests with ample time on hand. S.A. Info Technology's frontdesk management system has a reservation chart that's laid out as a grid, displaying up-to-the-minute room reservation statuses. Click the reservation chart to add/update bookings, view real-time details of room inventory and do much more on this hotel front office software.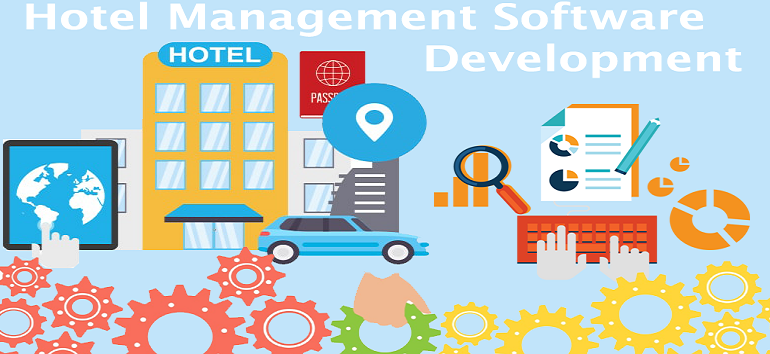 Hotel Management Software (HMS) lets you multitask regular activities such as check-ins and check-outs of individuals, corporates, and other group bookings. Send confirmation emails to upcoming bookings and also send follow-ups for pending deposits. Use the power of technology to manage multiple bookings without errors and save time.
Hotel Management System (HMS) software module lets you manage a wide variety of services at your property by letting you set-up unlimited 'Point of Sale' outlets. Manage restaurants, mini bar, spa, travel desk and many more. Using the smart hotel POS system, orders may be sold directly to the guests, transferred to the room as "Room Service", or billed directly to the company.